Your Centacare NENW
We've been working in the local community since 2001 offering a range of support for individuals, families, and the community. Centacare NENW has established a strong footprint in rural and remote communities within our region, creating key relationships and networks with local agencies, health care and mental health care services, Elders and community leaders.
Centacare NENW is the Social Services Agency of the Catholic Diocese of Armidale. Whilst we are a Catholic agency, we provide these services to the entire community, regardless of religion, circumstance, ethnicity, economic situation, age, gender or ability.
With a workforce of more than 150, including our invaluable volunteers, and operating from nine locations, we provide help and create hope for thousands of people each year. With funding from both the Federal and New South Wales governments, we are able to provide quality services to those in need of a range of services including counselling and psychological support; family, workplace, and property mediation; education and skills building for children and adults; supports for people with a disability; and support for people living with mental illness.
At Centacare NENW, we want you to feel welcome, supported and treated with respect each and every time you access one of our services. We strive to deliver professional and accountable services whilst empowering our clients to find solutions and achieve their goals.
Centacare NENW has a staff led Safeguarding Committee. This committee is responsible for the design and review of relevant Safeguarding policies, procedures and forms to be applied to all programs and activities of Centacare NENW in compliance with the National Catholic Safeguarding Standards (NCSS) and Quality Improvement Practices. The Committee assists in monitoring the implementation of and investigating safeguarding policies, procedures and issues, and track effectiveness, in conjunction with Risk and Strategic Committees.
For more information about us, please browse the site, and feel free to contact your local office.
Centacare NENW is a Quality Accredited organisation with QIP. We welcome feedback, and encrouage you to be aware of your rights and responsibilities as one of our clients, or as someone who cares for them. Please look at the below brochures for more information.
Centacare NENW Board Members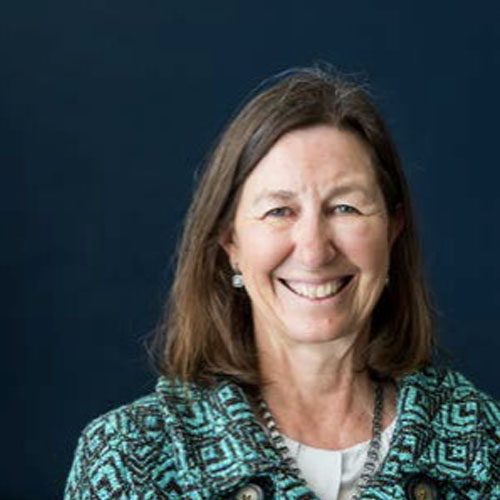 Louise Clarke – Chair GAICD, BBus
Louise is an Executive Leadership Coach with over 30 years of senior executive experience in the banking and financial services sector. Louise is Chair of the Board and is a member of the Governance, People, Quality and Safety and Finance, Audit and Risk Committees. Louise is a non-executive director of PN Bank and a member of their Risk and Governance Committees. Louise is a beef cattle producer in the Walcha District and is a trustee of the Yarrowitch Land managers and a member of the Yarrowitch Community Group.
Louise holds a Bachelor of Business and is a member of Australian Institute of Company Directors.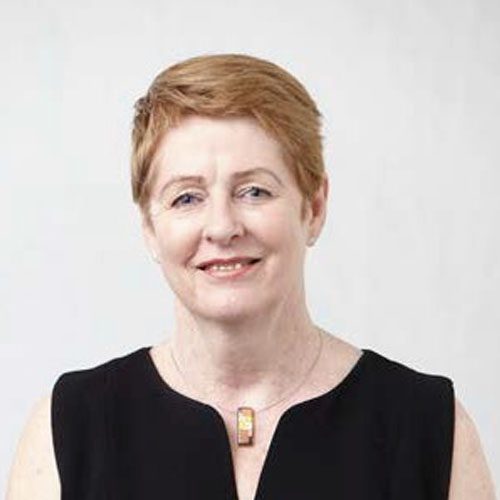 Anne Carroll - Deputy Chair RN, BHst(N), MPH, MAICD
Anne is the Principal Consultant of QH Australia, specialising in consulting in Clinical Governance, Quality and Health Care Management. Prior to this role, Anne was a senior Hospital Manager for over 25 years with experience in all aspects of acute and sub-acute hospital management. Anne is a Non-Executive Director for Catholic Healthcare Limited, Arthritis NSW and Family Drug Support. She was also a Non-Executive Director for Uniting NSW.ACT and is the Chair of the Private Hospital and Day Surgery Benchmarking Groups. Anne is Chair of the People, Quality, and Safety Committee.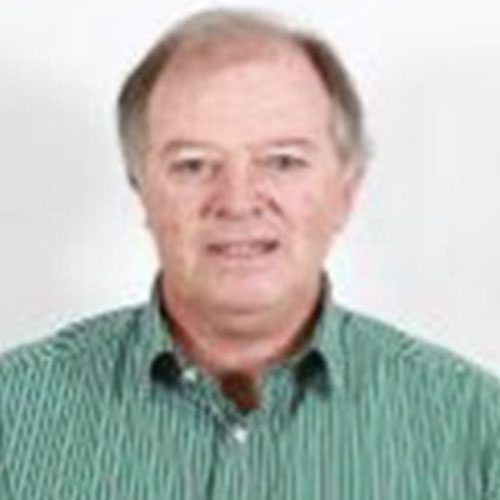 Stephen Bartlett
Stephen is a career veteran of Local Government with more than 40 continuous years employment in the industry. Stephen has held Council Senior Staff positions for more than 30 years and was formerly employed at Tamworth, Gunnedah, Dubbo and Nundle Councils. Currently Stephen is a director of Destination Country & Outback NSW Ltd, a tourism promotion and capacity building organisation and member of a number of committees and foundations in the Tamworth region.
Stephen has a Bachelor of Business (Local Government), Master of Local Government Management, Master of Local Government and Environmental Law and Graduate Diploma in Legal Studies.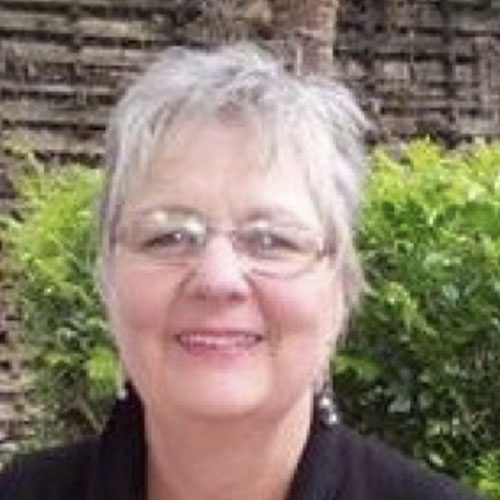 Chris Hietbrink
Chris is currently a Board Member of Centacare NENW and is a member of the People, Quality and Safety Committee. She is also a Committee Member of Armidale Neighbourhood Centre, President/Secretary of Guyra War Memorial Hall Crown Land Manager, and Treasurer and a Trustee of Guyra RSL sub-Branch. Prior to retiring in early 2021 she was the Coordinator of Guyra Neighbourhood Centre for nine years; coupled with that role Chris was also the Convener of the Guyra Interagency Group and Convener/Chair of the Local Community Services Association NENW Region. She sat on the Armidale Regional Council's Wellbeing Committee for three years.
Chris has had a long career in various community service roles in and around the Guyra community and in Sydney and volunteered as President of the St Mary of the Angels St Vincent de Paul Conference Guyra for eight years.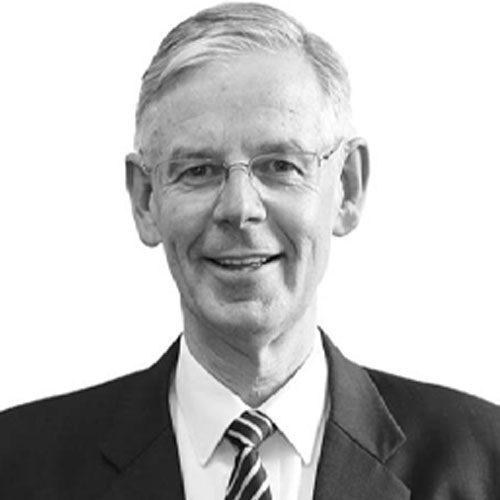 Robert Mulcahy
Robert has over 30 years senior executive experience in the financial services and for purpose sectors nationally and internationally. Robert has experience in general management including strategic planning, operational excellence, business development and risk identification and mitigation.
Robert has been directly responsible for children and family services including innovative social and financial transactions which include the NEWPIN Social Impact Bond and the Foyer Central Youth Accommodation initiative. Robert's financial services background is complemented with a strong understanding of the social and community housing sector, in particular with regional locations especially in First Australian communities.