Centacare NENW Appoints New CEO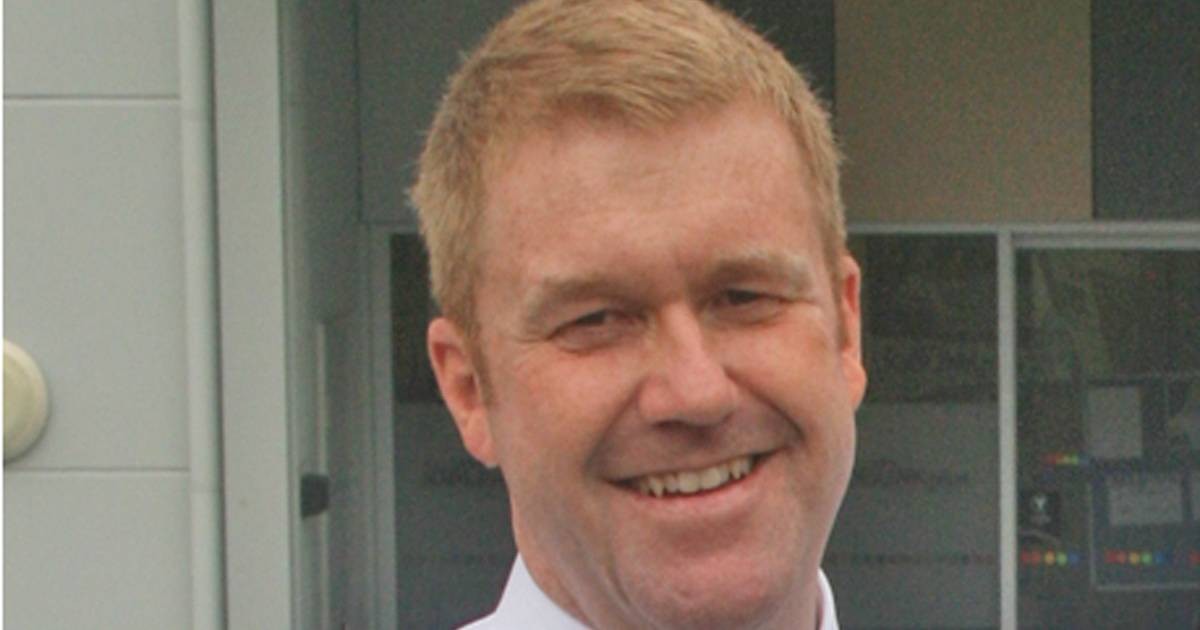 Centacare NENW the Social Services Agency of the Catholic Diocese of Armidale announced today that Mr Chris Sheppeard has been appointed CEO of the company. An experienced business leader, Chris will take the reins from Mr David Holzigal who has been the interim CEO following the retirement of Mr Fergus Fitzsimons in 2022.


Chris brings to the organisation extensive leadership thinking and experience from the NFP and corporate sectors. He has a lifelong passion for service to the community which is displayed through his active involvement in various community efforts.


Louise Clarke the Chair of Centacare NENW said, "Chris is the right fit for the organisation, his leadership brings integrity, lived experience, and a set of values that are in harmony with those of Centacare."


Whilst at the NBN Co, Chris's role was working as community engagement manager for the Western NSW region, this involved stakeholder engagement with significant organisations, including local and state governments, Chambers of Commerce, local industry bodies, and Indigenous organisations.


"Chris is strongly client and care focused, his experience and knowledge of the local community and geographic spread of the Diocese of Armidale, together with his strong network in the social services sector will sustain and strengthen these relationships to further Centacare's NENW mission," said, Louise Clarke.



About Centacare NENW


Centacare NENW is the Social Services Agency of the Catholic Diocese of Armidale. Whilst we are a Catholic agency, we provide these services to the entire community, regardless of religion, circumstance, ethnicity, economic situation, age, gender, or ability.